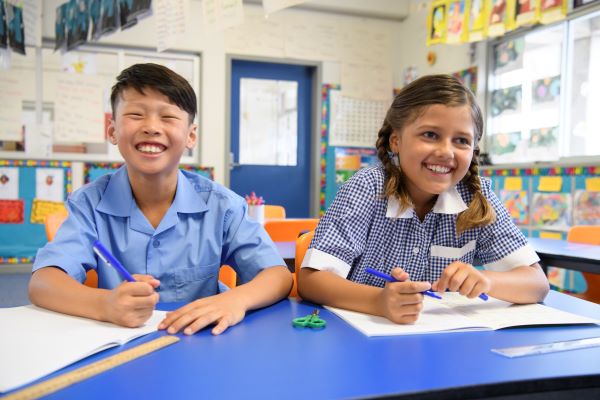 Electricity Safety Week
Electricity Safety Week is designed to teach children to stay safe around electricity both at home and outdoors. It's a week we shine a spotlight on safety and this year runs from 4-8 September 2023.
Click for more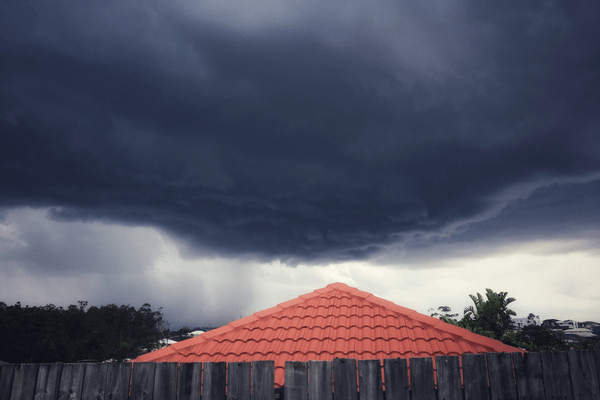 Stay Storm Safe This Summer
Summer brings a heightened risk of storms and severe weather. Be storm safe by getting prepared ahead of time and knowing the risks to look out,
such as fallen powerlines, and what to do if you're impacted
following a severe weather event.
Learn more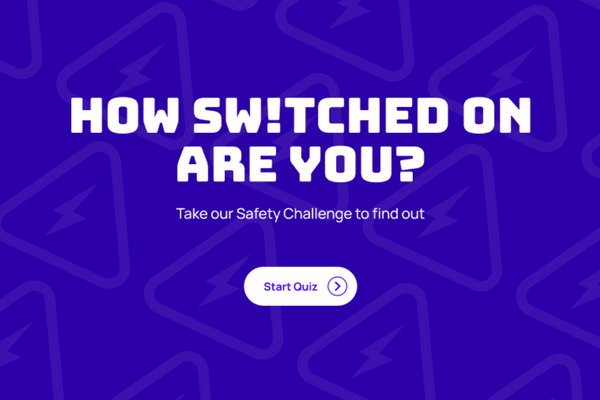 Test your safety knowledge
Take our safety challenge to see how Sw!tched On you are. Developed for safe work month, put your knowledge to the test to see how on Switched On you are in the workplace.
Get started